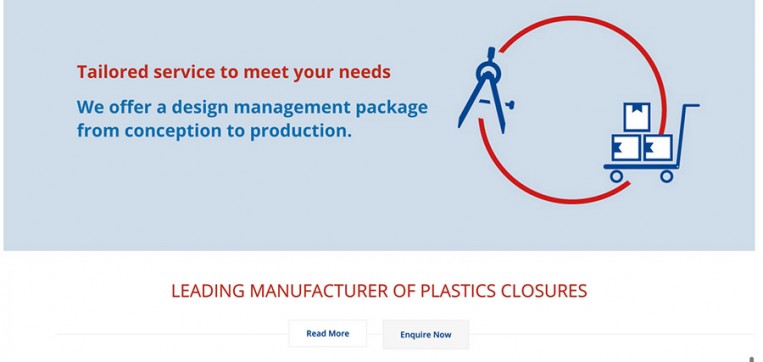 We are pleased to announce the launch of our brand new website
Posted by studiowide / Posted on 08 May / 0 Comments
Read More
Graham Totney, Mike Wilcock, Tony Lears & Faith Miller – Received Long Service Award's for 15 years +. In grateful appreciation of their loyal and dedicated service.
Posted by studiowide / Posted on 28 Feb / 0 Comments
Read More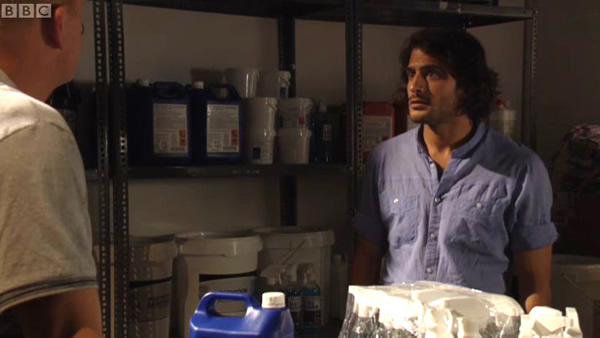 Plastic Closures Ltd announce their first debut on EastEnders with their 38mm T/E Closure – Sept 2012.
Posted by studiowide / Posted on 26 Feb / 0 Comments
Read More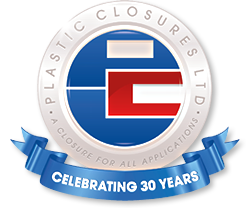 Posted by studiowide / Posted on 30 Apr / 0 Comments
Read More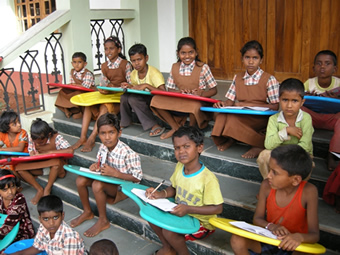 Plastic Closures Limited will continue to donate closures to the Lifeboard Project as the Lifeboard has multiple uses, being a desk to write on when the children use them on the school bus or in the classroom, they then use them as a 'thali' style plate to eat from when they have snacks but most
Posted by studiowide / Posted on 02 Jun / 0 Comments
Read More
Scroll